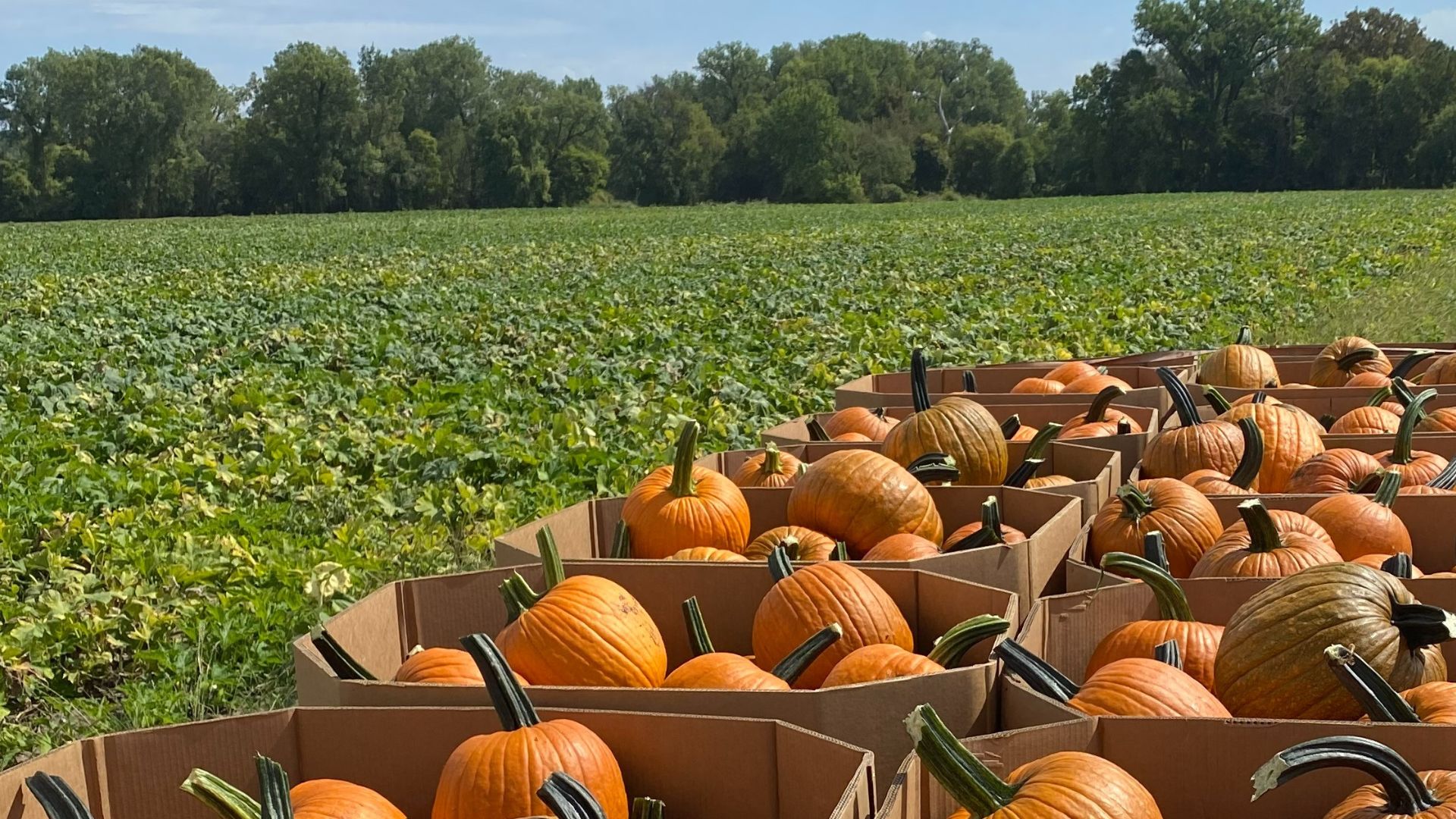 Farm Fresh Goodness
Delivered to You
Proudly providing grocery delivery and pickup in Lawrence, Kansas.
Locally Grown Food in Your Neighborhood
Sunflower Provisions is your one-stop shop for locally sourced and sustainably raised produce, proteins, and more.
Step 1:
Select Your Groceries
Choose your products, specify the amounts, and add them to your cart.
Step 2:
Choose Pickup or Delivery
Select Delivery or Pickup at checkout, whichever is the easiest for you!
Step 3:
Enjoy the Foods You Love
Enjoy the taste of locally sourced produce, proteins, and more.
Grocery Delivery & Pickup in Lawrence, Kansas