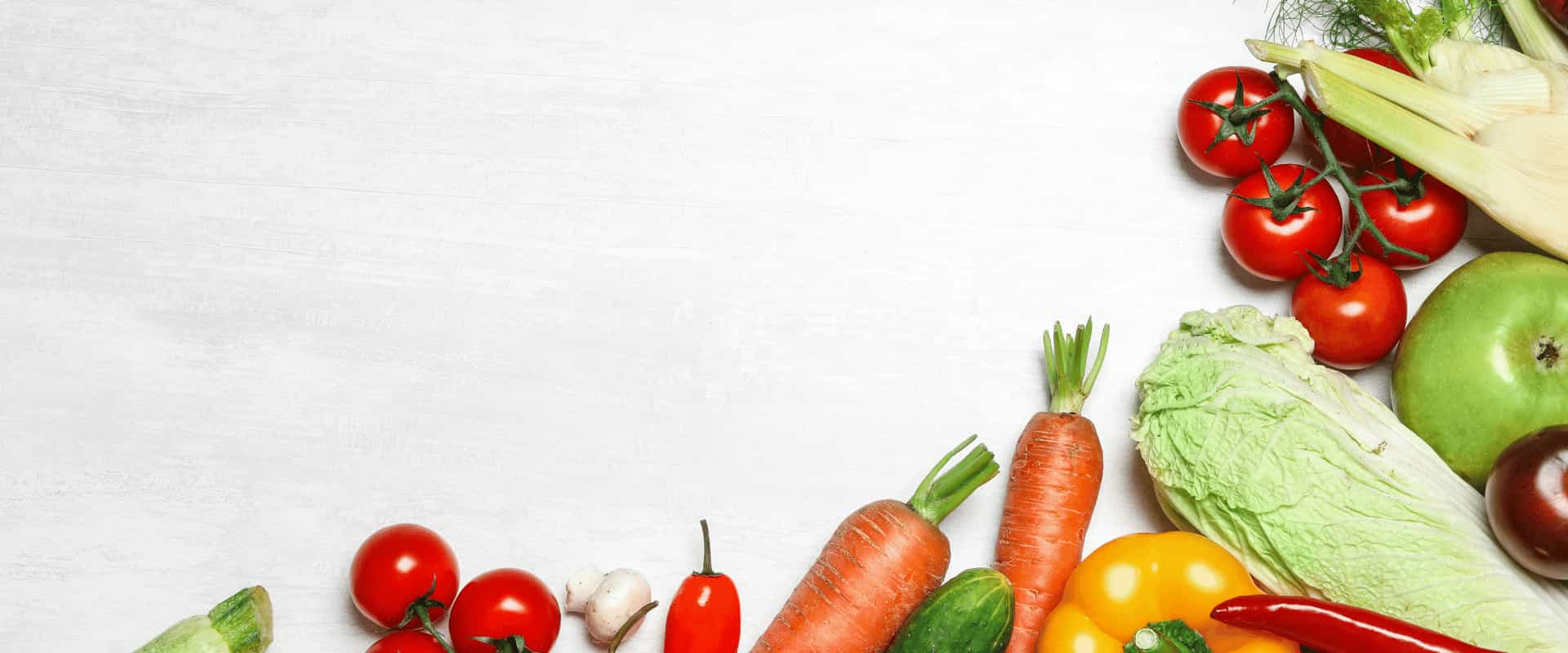 Showing 121–135 of 208 results
Local bulb onions perfect for grilling!

Jan's Farmhouse Crisps was created in 2011 by Jan Gorham of Stowe, Vermont. As a mother of three boys, snacks without additives were important. Jan, who loves good food, but more importantly, is passionate about food that is good for you; created a cracker with no artificial or processed ingredients. In early 2015, "Jan's" released two new flavors to join "The Original" Cranberry Pistachio on shelves; Salted Almond & Sesame Citrus. As with the original Cranberry Pistachio, it's the extra thin cut and super crisp finish that sets Jan's apart from most crackers. Enjoy them with your favorite cheese, on top of your favorite salad, or right out of the box. We hope to provide a cracker that looks and tastes good enough to take to a dinner party but is also a healthy snack to be kept on the pantry shelves. In the past few years, Jan's Farmhouse has grown in recognition. In 2013 "Jan's" was a finalist for the sofi Award "Outstanding Cracker". The company has also been featured in upscale specialty food magazines such as; Martha Stewart Living, Food & Wine, Culture Cheese and Yankee Magazine. Most recently, Jan's was honored as the winner of the 2016 sofi Award for "Outstanding Cracker".

Fresh and flavorful garlic scapes!